Craft beer tradition in your city
We are looking for fellow travellers and partners in business. They have to be chosen with care and have to be supported in every step of development of the project. We provide them with all the instruments to grow together with our brand. Doppio Malto is our #postofelice, our happy place, and it could become yours too!
With its industrial look and its artisan soul, Doppio Malto is a dynamic and solid brand, with decades of experience in the craft beer and cooking field. That is the most characterising aspect concerning he format and the experience offered to the customers.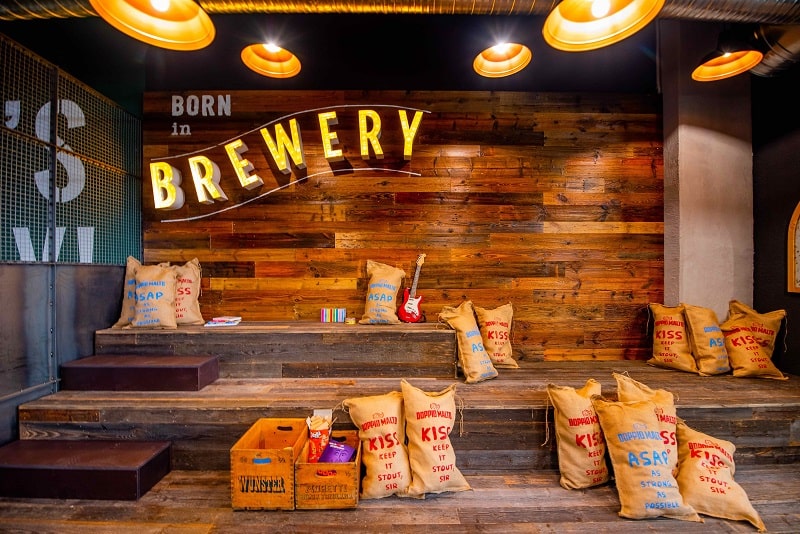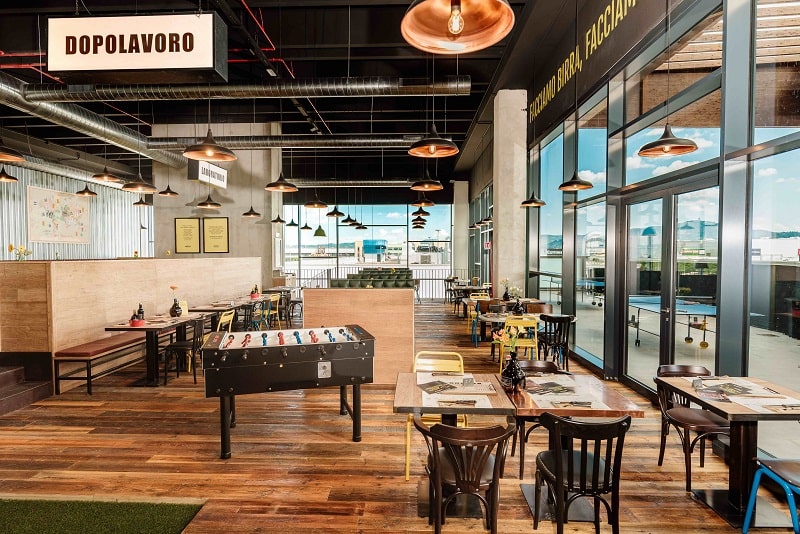 Do you want to open a Doppio Malto store?
Doppio Malto is the business opportunity for a considerable number of investors and entrepreneurs. Our development department can help you find the solution aligned with your goals and background.
Who is the Doppio Malto affiliate?
Doppio Malto is the right place for those who look at the food retail field in an innovative way, looking for dynamic and innovative catering experiences.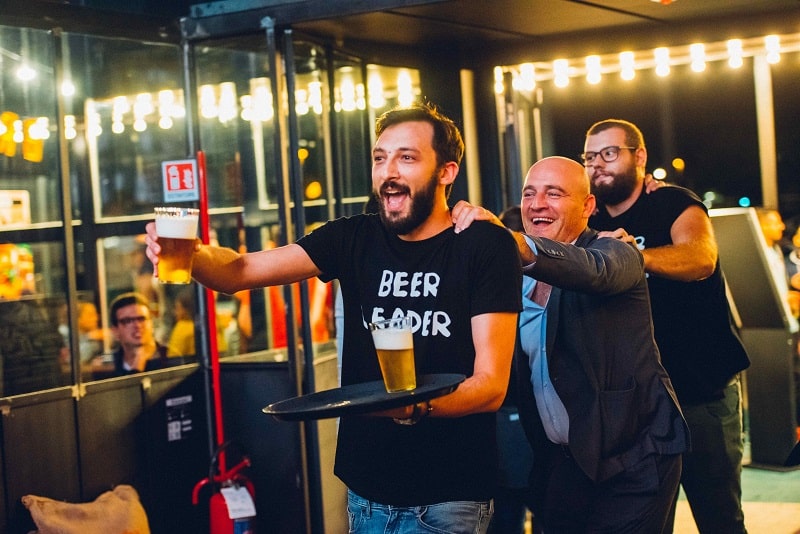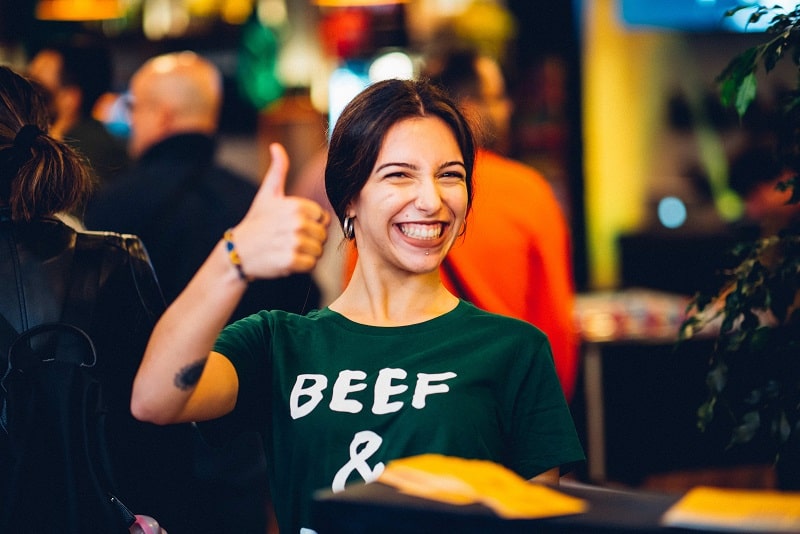 Opening a Doppio Malto franchising store means being able to rely on a team of experts along the whole project. Our team guarantess training and continuous supporto to the affiliate and its staff.
Apply to open your Doppio Malto!
Click to apply to open your Doppio Malto