Who is the Doppio Malto affiliate?
Craft beer tradition in your city
We are looking for fellow travellers and partners in business. They have to be chosen with care and have to be supported in every step of development of the project. We provide them with all the instruments to grow together with our brand. Doppio Malto is our #postofelice, our happy place, and it could become yours too!
The Doppio Malto affiliate is a partner with a strong desire to become part of a dynamic and evolving reality. He is not necessarily already included in the food and beverage sector but he has to catch the growth potentiality. Whether he chooses to work on his own, in partnership or with the family, the Doppio Malto affiliate is an entrepreneur with a strong inclination for constantly managing customer expectations and needs.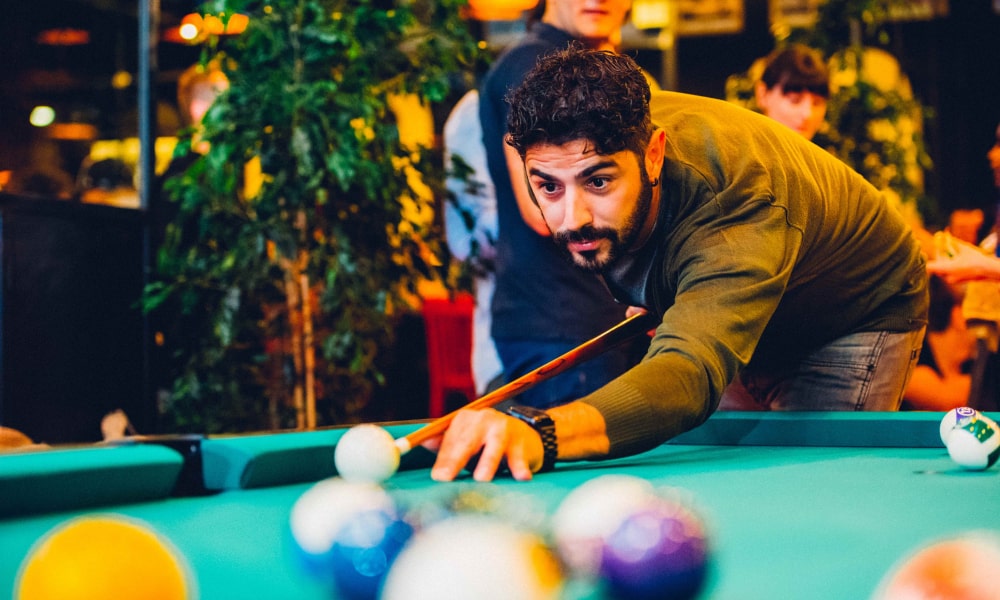 royalties on the net revenues
national marketing contribution on monthly net revenues
Apply to open your Doppio Malto!
Click to apply to open your Doppio Malto